Join the protest against the vulgar and inappropriate RSHP curriculum being used in Scottish schools! Denny Library 29th March 10AM Map.
Just months after the monumental Gender Reform protest and Nicola Sturgeon's resignation, 500 of us gathered at Parliament to break the silence. Now, it's time to remind the new emperor that they're still not wearing any clothes! The sex education in Scottish schools teaches children as young as ten how to have sex and how nice it feels, disregarding the faith of many Muslim and Christian parents.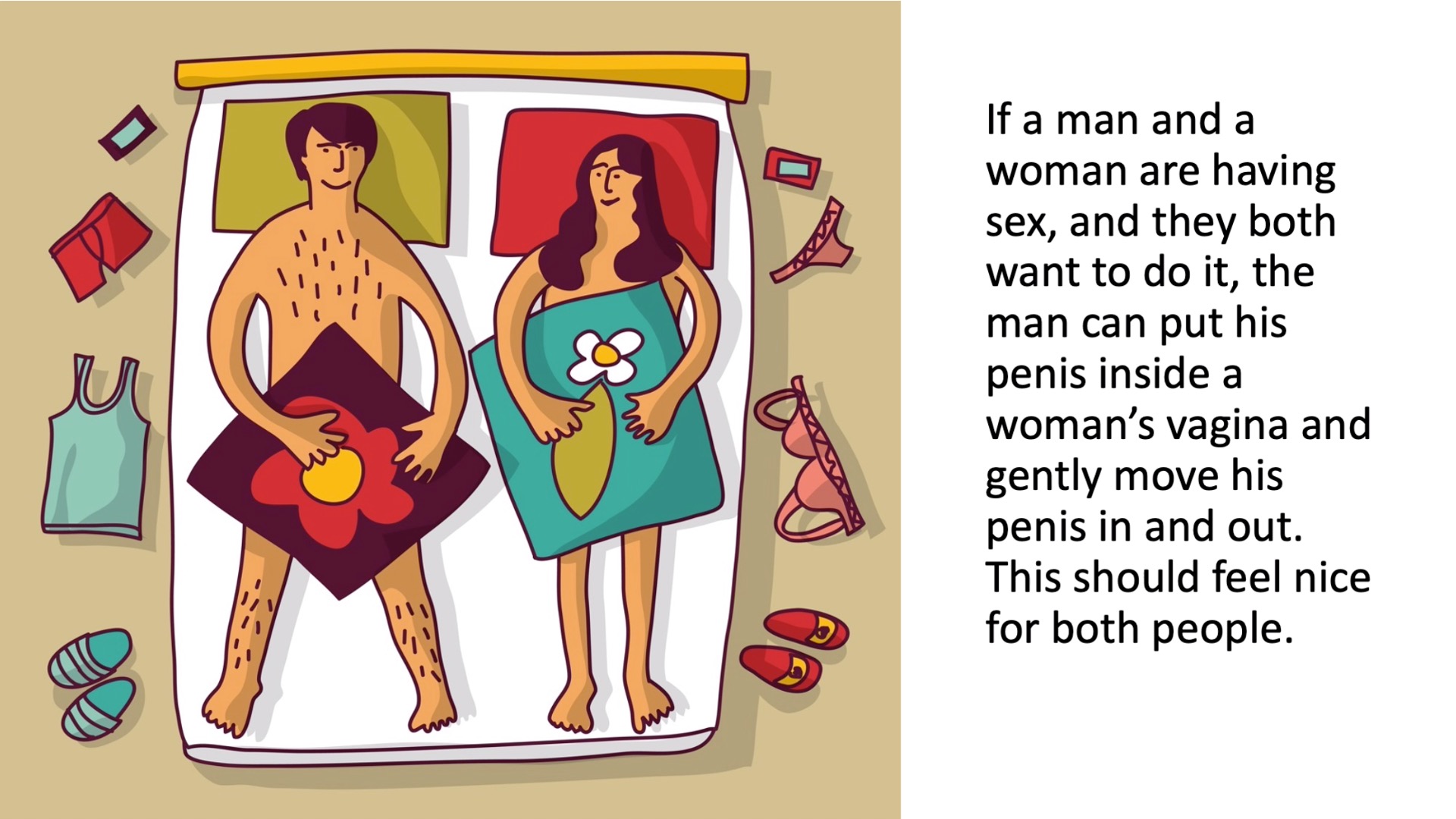 Jesus told his disciples,
"Things that cause people to sin are bound to come, but woe to that person through whom they come. It would be better for him to be thrown into the sea with a millstone tied around his neck than for him to cause one of these little ones to sin." (Luke 17:1,2)
But it's not just religious groups that find this material objectionable. A comment on our video exposing this content said:
"I fall into the LGBT category and could be described as 'sex-positive'. Nevertheless, I find it abhorrent that children are being taught this in school."
With tens of thousands of views, our video serves as a powerful tool to awaken other parents.
For a more comprehensive overview of Scotland's RSHP.scot resources, read Richard Lucas's guide.
Please share this article's link and encourage others to join us.