We support parents
Bringing new life into the world and then caring for and nurturing children as they grow into adulthood is one of life's noblest endeavours. It is of immeasurable value to society and this huge contribution should be recognised by the state. Our culture should also honour and celebrate parenthood as a high calling, instead of glorifying career and diminishing the value of home life. We argue for fair tax allowances and benefits for families with a full-time parent.
Read more
We protect free speech, opposing all hate speech legislation
Open debate is the lifeblood of a healthy democracy. Far too many people in Scotland are frightened to express their perfectly reasonable views, fearing legal, professional or reputational consequences.
Read more
We promote marriage
Stable family life benefits everyone. Other parties focus instead on "picking up the pieces" by supporting those adversely affected by family dysfunction, particularly children. This is laudable, but the harms are often irremediable. Only the Scottish Family Party seeks to get to the heart of the matter and reduce family breakdown by promoting marriage.
Read more
We respect life, opposing both abortion on demand and assisted suicide
These are moral issues of the utmost gravity, so they deserve their central place in our policies and priorities. We seek to bring the pro-life case into the heart of national debate.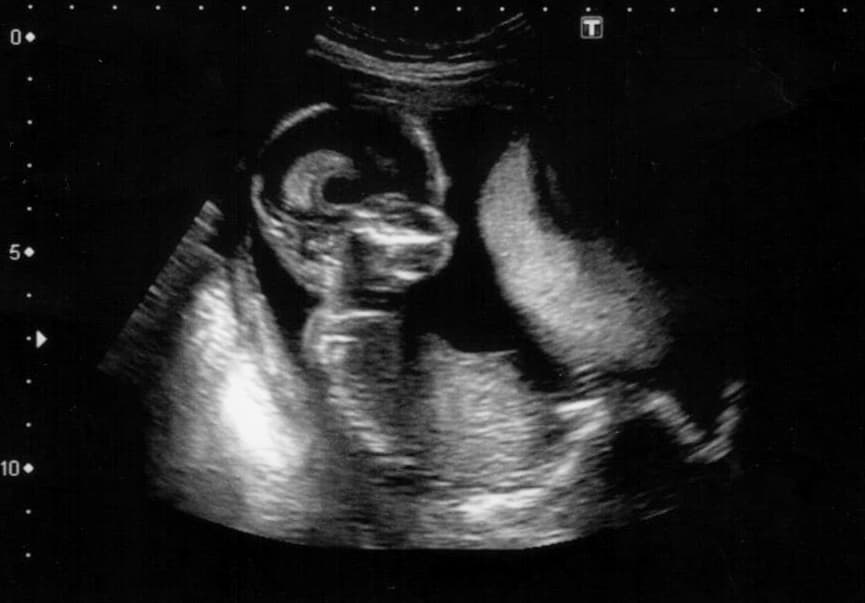 Read more
We oppose transgender ideology, especially the confusing of children
Currently children and young people are being harmed by the message that choosing a new gender identity is normal, natural and healthy. While we sympathise with those experiencing gender confusion, we do not believe that legal gender change should be possible.
Read more